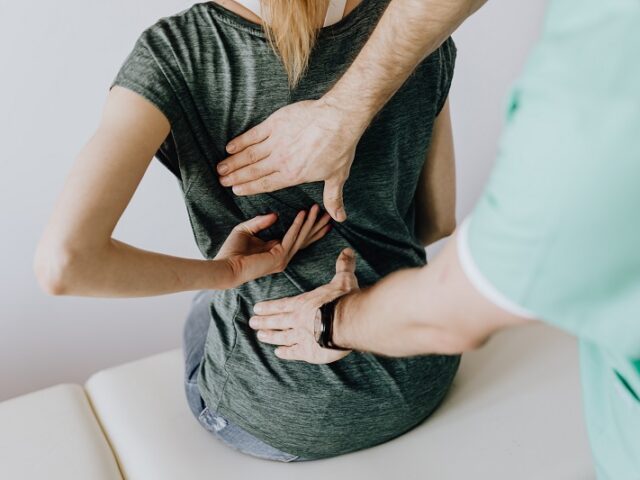 Understanding WSIB Limitation Periods
If you're making a Workplace Safety and Insurance Board (WSIB) claim or appeal that's related to workplace injuries or illnesses, you should be aware of the time limitations involved.
Under Ontario's Workplace Safety and Insurance Act, you have six months to report your injury or illness to the WSIB and claim benefits following the date of your injury or diagnosis. For those facing an occupational disease, you must file your claim within six months of learning of the disease. The Worker's Report of Injury/Disease (Form 6) is used to apply for these benefits.
If you disagree with a WSIB decision, you then have six months to file an appeal from the date you receive the decision notice. The Intent to Object form is used in this case, and must be returned within 30 days after the WSIB decision about returning to work or work transition issues.
You have up to six months to object to other WSIB decisions. And, if you disagree with the Appeals Branch decision, you can appeal within six months after that to the Workplace Safety and Insurance Appeals Tribunal (WSIAT).
A variety of claims
Several claims can be made to the WSIB. These include:
Accidents
Hearing loss
Chronic mental stress
Occupational disease
Survivors' benefits
Repetitive Strain Injury (RSI)
RSI claims don't necessarily have a specific limitation period since these are injuries that can develop over time. These claims should be filed as soon as you become aware that this injury is in connection to your work.
If you did not file a claim by the six-month deadline and your employer did not report your injury to the WSIB, and if Stakeholder Compliance Services determines that your employer made you afraid to report your accident, the WSIB will accept your claim past the six-month period.
Limitation periods may vary
Based on individual circumstances and the specifics of your case, these limitation periods can vary. If you're dealing with a WSIB claim or appeal, be sure to consult official WSIB resources or seek legal advice to make sure you have accurate and up-to-date information.
Seek legal assistance as soon as possible if you miss one of the time limits described above, as there is a chance these could be extended.
If you need questions answered about your WSIB claim, contact us to arrange a free consultation.