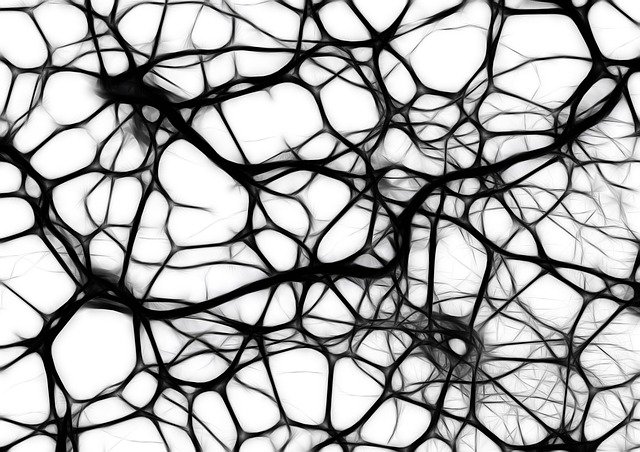 WSIB Begins Accepting Miners' Parkinson's Disease Claims
It's been a long time coming, but the WSIB has finally started approving claims for Parkinson's Disease caused by McIntyre Powder. The fine aluminum powder was inhaled by miners as a preventive measure against a lung disease called silicosis from the 1940s through to the 1970s.
The WSIB announced earlier this year that independent research by Dr. Paul Demers of the Occupation Cancer Research Centre found a "statistically significant increased risk of Parkinson's disease in McIntyre Powder-exposed miners compared to miners with no McIntyre Powder exposure." The report, Investigation of Mcintyre Powder Exposure and Neurological Outcomes in the Mining Master File Cohort, is  the single largest study of neurological effects of McIntyre Powder exposure.
The findings were a boon to sick former miners and the surviving families of those who have passed away. Many of their claims were previously denied, or still pending while the research was being completed.
Wondering if you or a family member might have a WSIB claim for Parkinson's caused by McIntyre Powder? Here are some key facts about where it was used:
Tens of thousands of miners in Ontario, Quebec, BC and elsewhere in Canada were exposed to the substance.
In Ontario, McIntyre Powder was used in gold and uranium mines.  Ontario mine sites that used McIntyre Powder are listed in Appendix B of the Demers report.
In addition to mines, McIntyre Powder was also used in other industrial settings like pottery manufacturers, foundries, silica brick manufacturers, and refractories throughout North America, South America, Australia, Africa and the UK.
In 2020, the use of McIntyre Powder seems unbelievable. In an interview with SooToday.com, Demers remarks that "When we look at things like the whole McIntyre Powder experience, quite honestly, I present this to people and… they're kind of amazed that it was allowed to go on for so long because it sounds kind of crazy right now."  But we must remember that while miners working decades ago may have had concerns about it, they also knew that they could be fired if they did not comply.
The McIntyre Powder Project website points us to some disturbing historical news coverage about the powder, like this 1979 episode of the CBC's Fifth Estate. By that point, McIntyre Powder had been administered 190 million times and yet, no one really knew what its effects were. The episode includes a montage of scientists from around the world expressing dismay and concern at the practice. The show notes indicate that "the process had been banned in England, Sweden and South Africa and many scientists claimed the process was ineffective and potentially toxic."
A story in Parkinson's News Today shares the reactions of the United Steelworkers union. National director Ken Neumann said that since McIntyre Powder was used across the country, "this clear conclusion linking McIntyre Powder to Parkinson's disease must now be the basis for compensation across Canada."
Another USW director, Marty Warren, noted that "This is a wonderful victory, but so many miners have died during the years it took for this conclusion to be reached."  Neumann remarked that "This is a national tragedy that needs to be followed up before we can ever close this shameful chapter in Canadian mining and industrial history."
At Van Dyke Law, we're here to help workers and surviving family members with WSIB claims such as these. If you've been hurt or made sick on the job, please get in touch.