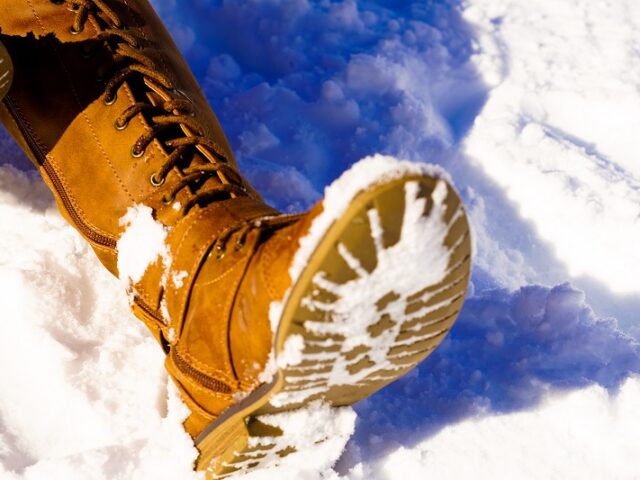 The Notice Period for Slip and Falls for Snow and Ice in Ontario
If you have been injured in a slip and fall accident as a result of snow and ice, you should be aware of the notice period for slip and fall claims in Ontario.
As of January 29, 2021, section 6.1(1) of the province's Occupiers' Liability Act provides a 60-day limit on anyone pursuing a claim alleging injury in an incident involving ice or snow.
Before the amendment, plaintiffs had more time to get medical treatment and focus on their recovery without serving notice right away. Notice could be served within two years of the accident unless it happened on municipal premises. In that case, notice had to be given in writing within 10 days.
Any person who is alleging an ice or snow related injury must provide notice to the occupiers of the premises within 60 days of an incident. Once an occupier receives notice from a slip and fall victim, it is the occupier's duty to immediately inform any contractor who is responsible for ice and snow maintenance.
It is also a good idea to have someone photograph the accident location as soon as possible that show the conditions that caused your fall.
Sixty days' notice in writing
An injured person must serve their notice in writing within the 60 day period—either served in person or sent by registered mail—providing the details of the accident. That includes the date, time, and place of the slip and fall, plus the person's name and contact information.
There are two exceptions under the amended Act: If the injured person dies as a result of the accident or if he or she has a reasonable excuse for not giving written notice within 60 days.
Exceptions aside, if you have experienced a slip and fall accident, it is important that you speak to a lawyer right away. A lawyer can serve written notice on your behalf and represent your best interests.
An experienced personal injury lawyer can help.
If you have questions about your slip and fall accident, contact us today for a free consultation.