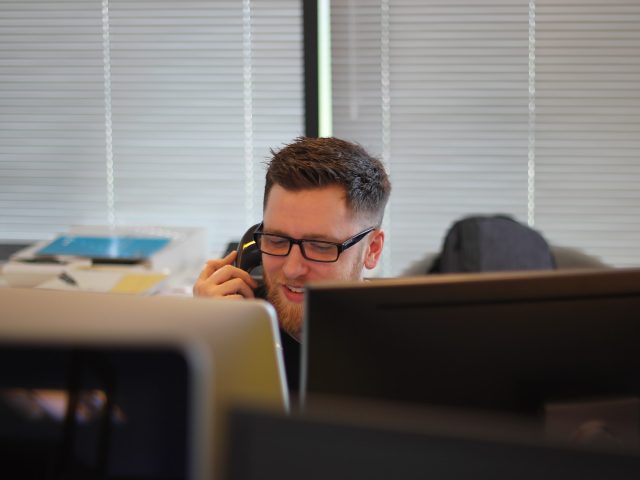 Understanding WSIB: What is The Role of a WSIB Case Manager?
When you begin a worker's compensation claim in Ontario, the person you will likely have the most contact with is your WSIB case manager.
The case manager (CM) is your main point of contact at WSIB and makes most decisions about your claim. While there are other staff, specialists and consultants employed by the WSIB, case managers do most of the work with injured workers.
What does a WSIB case manager do?
One of the most critical decisions the case manager makes is whether your injury is work-related and therefore, whether your claim will be accepted.
The case manager:
Gathers information about or seeks clarifying information from you, from your treating health care professionals and your employer about your medical situation and your employment
Makes decisions about what benefits you are eligible for such as medication/treatments, lost wages, expense reimbursement, non-economic loss awards, etc.
Oversees and approves return to work plans, including modified or gradual return to work plans or retraining programs
Communicates with you and your employer about WSIB decisions
Even though you may get frustrated and emotional as you deal with your case manager, it is important to try to stay focused and respectful. We've previously shared some tips for communicating with your case manager here and here. They were written specifically about LTD case managers, but the same principles apply.
What if I disagree with my WSIB case manager's decisions?
As you can see, the case manager holds a lot of power within the workers compensation system, and oftentimes workers do not agree with the case manager's decisions.
When this happens, there are several different avenues and levels of appeal. We always encourage you to talk to an experienced lawyer who can advocate for you and ensure that you meet the applicable deadlines.
Of all the clients our office works with, injured workers dealing with WSIB are some of the most frustrated and confused. Clients often tell us that working with us removes the burden of worry and stress from their shoulders and allows them to just focus on getting better. Please contact us today if you need help dealing with WSIB; we'd be happy to schedule a free, no-obligation consultation.