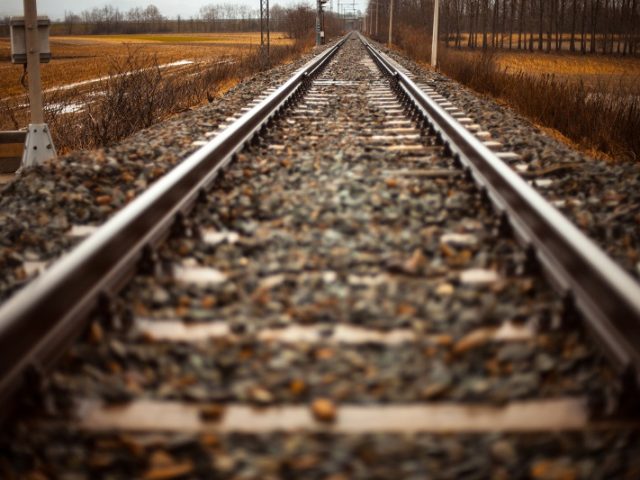 Danger in Unexpected Workplaces
What comes to mind when you imagine dangerous jobs? Policing or firefighting or perhaps heavy industrial factory work? What about elementary school teacher? Or farmer?
Over the past few months, Ontario researchers, worker advocates and unions have been raising awareness about the unexpected dangers of certain workplaces.
Elementary Schools
Facing the Facts: The Escalating Crisis of Violence Against Elementary School Educators in Ontario is a new study from the University of Ottawa. Its findings are startling and grim. There has been "an almost seven-fold increase in the experience of violence against educators in the past 12 years … [which is] when the first Canadian surveys examining violence against educators were conducted. In a 2005 study of Ontario school teachers, 7% of educators reported experiencing violence at some point in their careers; in the current study that rate has ballooned to 54% in a single school year."
The researchers say their findings indicate "a disturbing normalization of violence in Ontario's elementary schools."  Acts of physical violence and attempts and threats of physical violence, along with explicit verbal insults, put-downs and obscene gestures create a dangerous workplace for elementary school teachers, with the violence and harassment coming from students, administrator and other teachers and parents.
Farming
WSIB says the agricultural sector had the highest rate of lost-time injuries in 2017,  double the national average for all sectors. This means "Canada's farmers spend their days in the most dangerous workplace of all."
A new documentary called AgriCulture, produced by Sheridan College film students, takes a look at the human side of farming and highlights how "a much higher rate of life-altering injury occurs, but is commonly brushed aside as a natural part of the job."
Railroads
Thousands of Canadian rail workers including conductors, trainpersons and yard workers went on strike last month, protesting long hours, fatigue and dangerous working conditions. Indeed, the Transportation Safety Board found "fatigue was a contributing factor in more than 90 investigations since 1992."
Workers described being called in for 42-hour shifts with just two hours' notice, and noted that trains transporting dangerous commodities pass directly through major Canadian cities every day making the case that dangerous working conditions impact both workers and the public.
Other jobs recently in the news about dangerous workplace conditions in Ontario include personal support workers in long-term care homes, food couriers, and temporary workers in an industrial bakery.