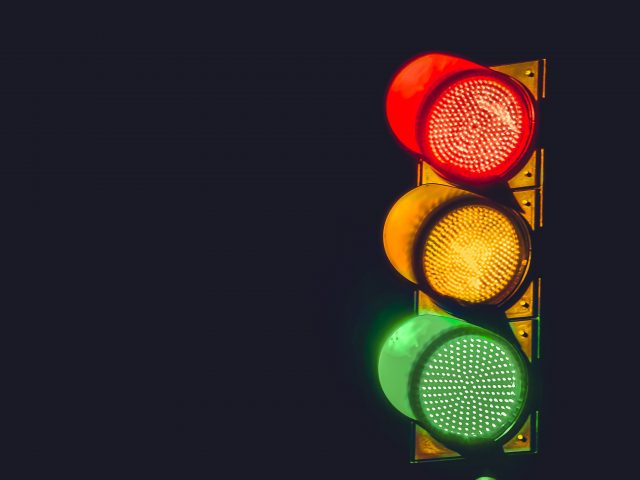 Vision Zero in Ontario: What's New?
We've written about Vision Zero–a proven set of road safety principles that is gaining momentum across Canada— several times over the last few years.  Where are things at here in Ontario in 2019? Let's take a look at what's been happening with Vision Zero in our province.
Kingston
Kingston city council will consider a draft Vision Zero Road Safety Plan next month. The plan's ultimate goal is that "no one should be injured or killed in Kingston as a result of a motor vehicle collision."  Some of the suggested measures in the plan are red light cameras, more pedestrian crossovers and better enforcement practices.
Ottawa
Ottawa's transportation department is working on a Strategic Road Safety Action Plan that's due this fall. Staff have also been instructed to "review high-volume intersections and identify measures to improve safety for all road users with recommendations for existing and future cycling facilities." The Action Plan is said to be based on Vision Zero principles, but advocacy groups wonder whether the plan it will have any effect and say that the city must stop prioritizing traffic flow over safe movement for all.
Durham
Durham Region began working on Vision Zero in 2015, and introduced the Durham Vision Zero Strategy Road Safety Action Plan earlier this year. According to the Durham Vision Zero homepage, "Durham Region has purposefully chosen to endorse preventing collisions from happening in the first place, instead of spending money responding to them. By investing in public education, new road safety technologies, increased law enforcement and more the investment will pay off endlessly for our community, because the cost of saving a life is priceless."
The plan is "dedicated to the friends and families of the 42 people who lost their lives on Regional Roads in motor vehicle collisions during the course of this study."

Toronto
After a disappointing first attempt at implementing Vision Zero which failed to reduce traffic deaths, the city recently announced its Vision Zero 2.0 plan. The new plan includes more aggressive proven measures such as lowering speed limits, shortening crossing distances, installing more sidewalks and more pedestrian head-start signals.