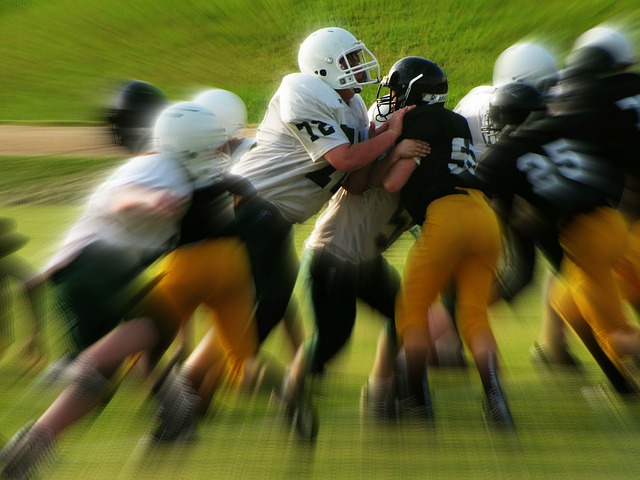 Brain Injury Developments in Ontario
June is Brain Injury Awareness Month in Ontario. To mark the occasion, we wanted to share two important initiatives: a new campaign in support of Rowan's Law and the Unmasking Brain Injury project.
Rowan's Law – Concussion Awareness
A new campaign to support Rowan's Law was announced earlier this month, with the slogan "Hit. Stop. Sit."
Rowan's Law aims to protect minor athletes who experience a potential concussion through education and awareness, planning and a code of conduct. It applies to athletes, parents and coaches at school and in sports organizations. The law's provisions are being rolled out over time and include the following key parts:
athletes, parents of athletes under 18, coaches and officials must confirm every year that they have reviewed Ontario's concussion awareness resources
organizations must establish a removal-from-sport and return-to-sport protocol
organizations must establish a concussion code of conduct that sets out rules of behaviour to support concussion prevention
Rowan's Law was passed in 2018 and is named for Rowan Stringer, "a high school rugby player from Ottawa, who died in the spring of 2013 from a condition known as second impact syndrome (swelling of the brain caused by a subsequent injury that occurred before a previous injury healed). Rowan is believed to have experienced three concussions over six days while playing rugby. She had a concussion but didn't know her brain needed time to heal. Neither did her parents, teachers or coaches."
A day has also been created to increase awareness of concussions in youth, especially in schools. Rowan's Law Day is held the last Wednesday of September.  In 2019, it falls on September 25th.
Unmasking Brain Injury
Unmasking Brain Injury is an international project to bring awareness to the experiences of brain injury survivors. Survivors are invited to create a mask that represents their personal journey of brain injury and the masks are displayed in galleries, libraries and other community spaces and online for the public to see.
Here at home, over the past two years, the Ontario Brain Injury Association (OBIA) has distributed more than 2000 masks to 26 brain injury associations and partner associations throughout Ontario.
On May 30, the OBIA and other organizations were at Queen's Park and introduced in the legislature to mark the beginning of Brain Injury Awareness Month and to unveil the Unmasking Brain Injury project.
You can see some of the hundreds of masks created by Ontarioans living with brain injury here, and from around the world, here. If you are living with brain injury and would like to make a mask, get in touch with your local brain injury association.  You can find a listing of the approximately 20 OBIA affiliates here.
And as a reminder, the OBIA offers a free helpline where people living with brain injury or supporting someone with brain injury can get confidential, compassionate, non-judgmental support. The toll-free number is 1-800-263-5404. Calls are answered Monday to Friday from 9 a.m. to 5 p.m. (closed statutory holidays).