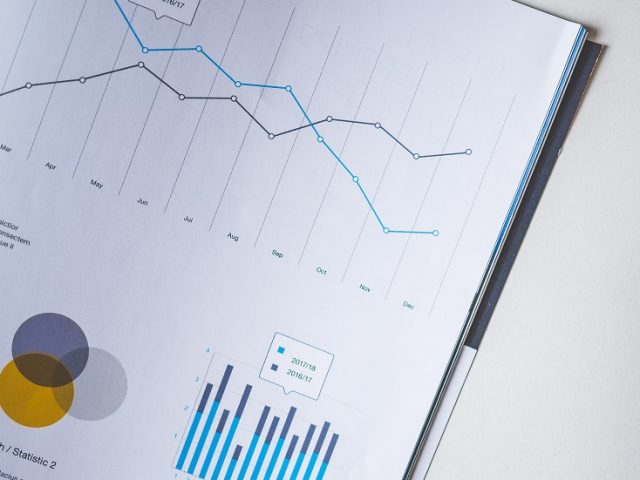 Province Announces WSIB Operational Review
Last week, the province announced it is undertaking an operational review of the WSIB "to ensure workers and their families remain supported and protected in the workplace." According to the province's news release, the review will have the following:
Financial Oversight (sustainability of the WSIB insurance fund and controls over it)
Administration (effectiveness of the current WSIB governance and executive management structure)
Efficiency (the cost-efficiency and effectiveness of operations, including comparisons to competing jurisdictions and private sector insurers)
It was stressed that the review will not look at how the WSIB adjudicates claims or benefit levels or at individual claims. According to the Waterloo Region Record.  The review also will not affect the WSIB's ongoing review of more than 300 previously-denied occupational disease claims.
Reaction to the announcement news of the review was swift and not particularly positive. In a press release, MPP Wayne Gates, the NDP critic for WSIB, said "It's already clear that this review will not lead to improvements for injured workers. … It is concerning that the government wants to mimic practices of the private insurance sector when to comes to protecting injured workers in the province."
MPP Catherine Fife also expressed concerns about privatization, noting that "it appears to be another move toward running the agency as a private insurance fund instead of a government safety net for injured or sick employees who are unable to work."

In reply, Minister of Labour Laurie Scott subsequently went on record during question period, saying that the government "is not privatizing the WSIB."
The review, which is expected to be completed by the end of 2019,  is being undertaken by two appointed special advisors: Linda Regner Dykeman and Sean Speer, "who have been appointed based on their respective areas of expertise in insurance and public policy."
The review is accepting public comment until July 26th, 2019.
On a related note, the Ontario Network of Injured Workers Groups (ONIWG) came out with a report last week as well: Phantom Jobs & Empty Pockets: What really happens to workers with work acquired disabilities.