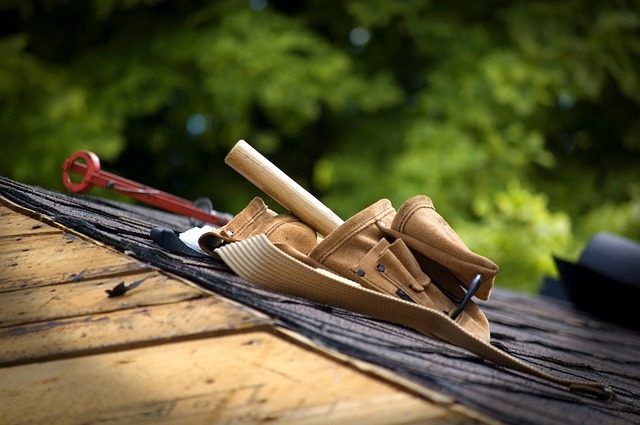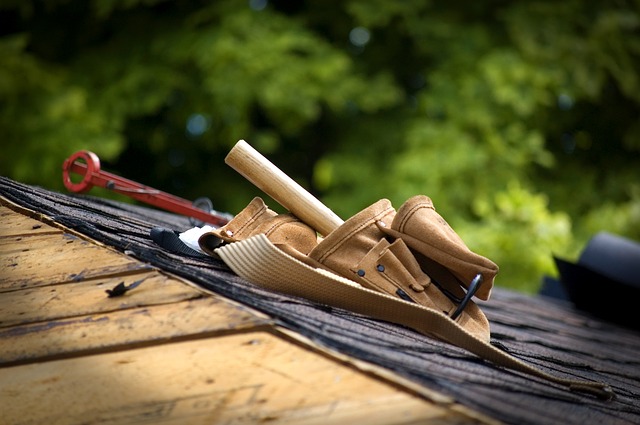 Raising Workplace Falls Awareness in Ontario
This coming May 6 to 10th is the second annual Ontario Falls Awareness Week will take place during this week, "workplaces are encouraged to stop work for 15–30 minutes in order to have a safety talk about fall hazards specific to their work environment."
These safety talks should be tailored to each workplace's needs, address specific workplace hazards (such as working at heights) and encourage open communication in which experiences can be shared and questions and concerns can be addressed. Hands-on activities and snacks can increase interest and participation.
Falls Awareness Week comes on the heel's of a joint coroner's inquest that examined the cases of three roofers who died of their injuries after falling while on the job. A second inquest in relation to the death of a construction worker due to a fall is set to begin this June.
The inquest made nine recommendations to improve safety behaviours and "help change the culture in the residential roofing industry, where safety rules are often seen as slowing down the job and adding cost."
In one piece of worrying testimony, long-time roofer and roofing company owner Frank Dayus Sr. explained how challenging it is to get workers to vigilantly follow safety procedures.
"Dayus said a problem faced by many roofing companies is workers getting upset and quitting if an employer tries to discipline them for not following safety rules. Roofers, he said, can always go work for those who do jobs for cash."

One Ministry of Labour inspector told the jury that "there have been cases of companies calling the ministry to do an inspection and 'straighten out their job site' and discipline workers."
Evidently, learning to embrace a culture of workplace safety is a complex challenge for the roofing industry, but inquests such as this one play an important role in calling attention to some of the factors that lead to injuries and deaths.
While last year's Falls Awareness Week focused on construction-related falls, this year, it aims to raise awareness of falls in all sectors. Falls Awareness Week takes place during the Ministry of Labour's "slips, trips and falls initiative" which includes a support and awareness campaign followed by a focused inspections campaign.