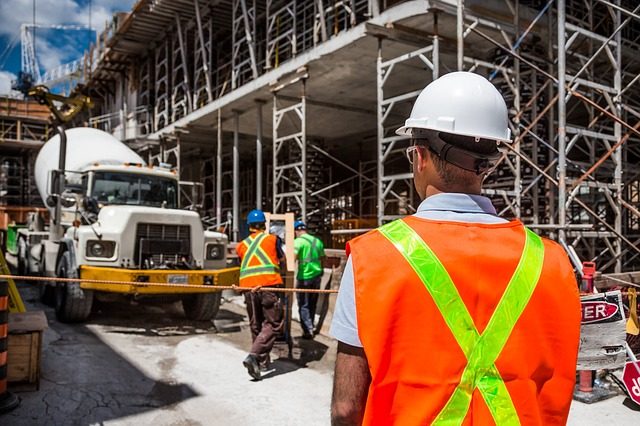 What's in Store for WSIB in 2019?
Things have not been looking up for the WSIB lately.
In addition to shocking claims being rejected (this one from last week was unbelievable), there have also been many calls for the WSIB to review past denied claims, such as the Peterborough GE workers and Kitchener rubber workers affected by alarming rates of cancer. (You can follow the latest WSIB-related news stories and blog posts on our WSIB Law Blog.)
WSIB's own staff decribed the new service delivery model implemented last summer, as it was not helping injured workers and was taking a toll on WSIB staff themselves. (One registered nurse at WSIB said "This work environment not only adds undue stress, it is teetering on compromising my professional standards, which I am not OK with.") In a survey of WSIB staff last winter, 90% of respondents said work-related stress was affecting their personal lives.
In an economic outlook and fiscal review released last fall, the Ontario government quietly revealed it would be doing a review of the workers compensation system:
"The government is launching a review of the workers compensation system to ensure it remains sustainable in the future. The review will assess whether risks are being appropriately considered while providing rate predictability for employers. It will also consider, as part of the review of Provincial agencies, whether the WSIB is operating efficiently and effectively, and whether the governance framework can fulfill its mandate."
But as Injured Workers Online pointed out, there is one group of stakeholders conspicuously missing from this announcement: injured workers themselves. This raises  the question of whether injured worker's needs are being met is a priority at all. The Ontario Federation of Labour put it bluntly, saying it's "important that injured workers be the government's highest priority while conducting its review of the WSIB."
We await further details of this review with the hope that injured workers will be given an opportunity to share their experiences and whether their input will be used to improve the system.
Whatever 2019 holds for injured Ontario workers, our office is here to help. We will fight to obtain the compensation for injured workers.  In the face of the difficulties posed by the WSIB.  See the video below to learn more about our approach to WSIB claims.