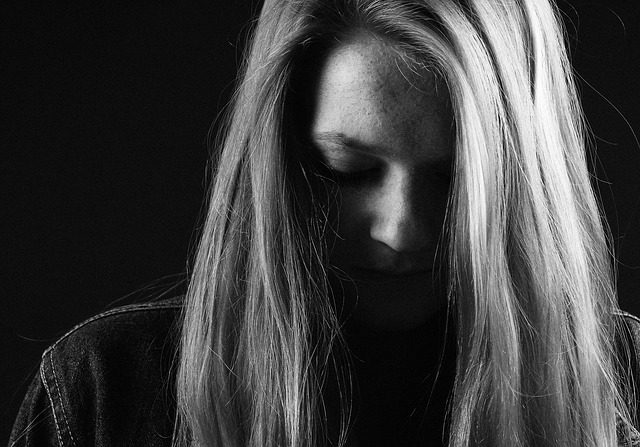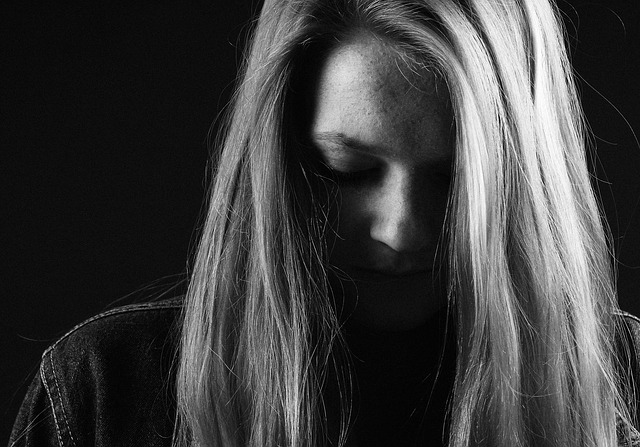 The WSIB is Denying Most Chronic Mental Stress Claims
We've written before about the WSIB's new chronic mental stress policy and how it covers workplace harassment. The policy was an overdue addition to Ontario's workers' compensation regime, but a recent audit conducted by the WSIB shows that the rate of approved claims is abysmally low.
According to the Toronto Star, the audit revealed that "between January and May, just 10 of the 159 claims for work-related chronic mental stress were approved".
How can workers trust a system in which an overwhelming number of claims are rejected?
The policy which came into effect on January 1, 2018 and covers mental stress injuries caused by events on or after April 29, 2014 has not been without its criticism. Workers compensation advocates say that the policy sets a higher bar for workers making a claim for a chronic mental health injury than those with physical injuries. In this regard, the mental stress policy requires "workers to prove that their workplace was the 'primary or main cause' of their illness—a different standard than other injured workers must meet."
That distinction–that the stress must be predominantly caused by the workplace, as opposed to the workplace being a significant contributing factor–creates unique and unreasonable barriers for people with 'harassment-type injuries', says Maryth Yachnin of the Industrial Accident Victims' Group of Ontario.
The policy also provides that stress arising from management decisions such as disciplinary action, scheduling, or being demoted, laid off or fired is not covered. This only further narrows the window of "allowable" claims.
Still, it is important to take these revelations with a grain of salt since the policy is still in its early days. But as Yachnin suggests in the Star article, "[T]he low number of claims registered to date may reflect a lack of awareness about legislative changes […] but could also indicate workers see the barriers to winning compensation as insurmountable."
At Van Dyke Law Office, we have been fighting to get people the WSIB compensation they are entitled to for more than 25 years.  We will advocate strongly on your behalf and work to secure that compensation. If you need assistance, we're here to help.