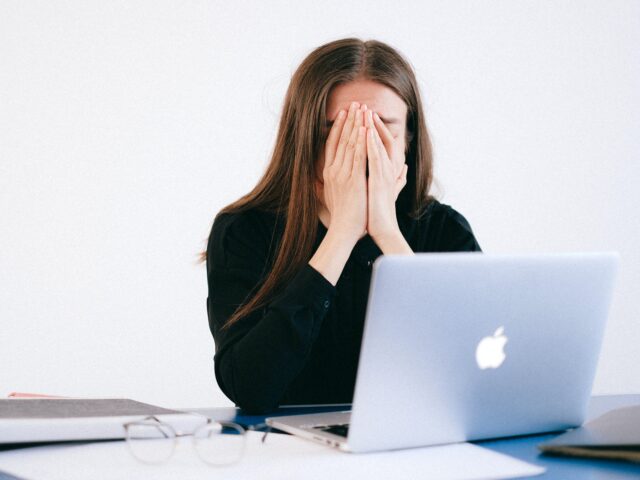 Can You Be Fired or Let Go While on LTD in Ontario? 
Can you be fired or let go from your job while you're off on LTD in Ontario? It's complicated.
Employers know it will not look good if they fire someone who is sick, and it's not something most will do lightly.  That said, there are circumstances in which an employer can terminate an employee who's on LTD. 
First things first: you can't be fired because of your disability. That would be discrimination under the Ontario Human Rights Code.
If you've been off work and on LTD for several years and it's unlikely that you will be able to start working again, eventually your employer may seek to terminate you. 
They may be allowed to do this because under the law, the employment contract has been "frustrated." This means the employee isn't able to fulfill their side of the employment contract because of their inability to work. In this case, the employer has an obligation to either pay severance or give you notice that you will be terminated as of a certain date.
Ultimately, an employer can terminate any employee without cause as long as they provide adequate notice and/or pay in lieu of notice. In situations where the employer is restructuring, closing a location or office, or eliminating positions, an employee who's off on disability will probably not be treated any differently from working employees. Again, the key is that the termination must not be related to or because of the employee's disability.
Terminated "with cause"?
Generally, you can't be fired "with cause" while you are on disability. The rare exception might be if it's discovered you've committed a fireable offense, such as fraud.
The bottom line is that terminating an employee who's on LTD should not be simple or straightforward for the employer, and it's a good idea for employees in this situation to talk to a lawyer.
What happens to my benefits if I'm terminated?
So what if you are terminated? As long as you continue to be totally disabled, you will continue to receive your LTD benefits even if you are no longer employed. 
In our next post, we'll look at what happens if you do lose your job while on claim.