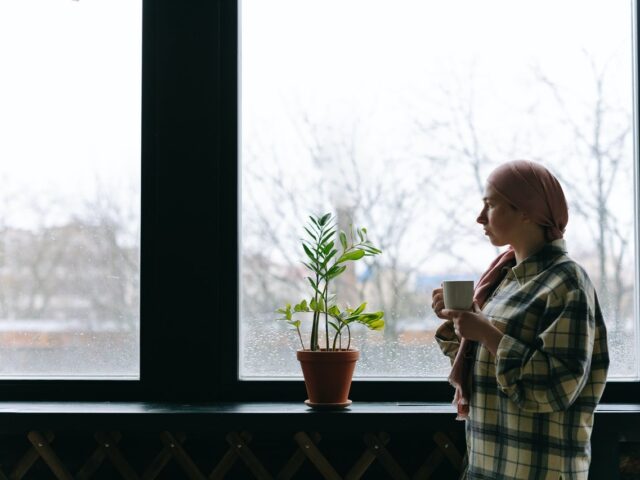 CPP Disability Appeals at the Social Security Tribunal–Appeal Division
We've talked about the process for appealing denied CPP Disability benefits on the blog before – from asking Service Canada to reconsider their decision, to appealing to the SST–General Division. Today we're going to talk about what you can do if your SST–General Division appeal is denied.
How you can access the Appeal Division depends on how the General Division treated your appeal at that level. Did they summarily dismiss your case, or did they deny your benefits through a decision?
If the General Division Issued A Decision in your Appeal
If the SST–General Division issued a decision that continued to deny your benefits, you have to ask the Appeal Division for permission to present your appeal. This process is known as "seeking leave to appeal".
If the Tribunal thinks that your case has no reasonable chance of succeeding, they can decide not to grant leave to appeal. In other words, simply applying to the Appeal Division doesn't guarantee you the right to be heard there.
If the General Division Summarily Dismissed your Appeal
On the other hand, if your appeal was summarily dismissed at the General Division, you have an automatic right to appeal. This means you don't need to get permission (leave to appeal) beforehand.
Proceeding with an Appeal
If the Tribunal agrees to hear your appeal (grants leave to appeal), or you have an automatic right to appeal, your case will proceed. At this stage, appeals are different from the General Division level, because you can't introduce new evidence or present your case in a different way. Rather, there are only three main types of arguments you can make in support of your case. They're outlined in section 58 of the Department of Employment and Social Development Act.
Grounds of appeal
58 (1) The only grounds of appeal are that
      (a) the General Division failed to observe a principle of natural justice or otherwise acted beyond or refused to exercise its jurisdiction;
      (b) the General Division erred in law in making its decision, whether or not the error appears on the face of the record; or
      (c) the General Division based its decision on an erroneous finding of fact that it made in a perverse or capricious manner or without regard for the material before it.
As you can see, these grounds involve quite complex legal concepts, so if you've arrived at this stage of appeal, it is ideal if you can work with an experienced lawyer. Some allowable arguments could be that the Tribunal Member was biased in their handling of your case, misinterpreted a legal concept, or made a serious mistake in how they treated the facts.
From here, the Appeal Division can make a decision about your benefits, or it can send your case back down to the General Division to be heard again.
What happens if you aren't successful at the Appeal Division? We'll talk about that in our next post.
Do you need assistance with your CPP Disability appeal? Get in touch with us today so that we can help you get the benefits you're entitled to.