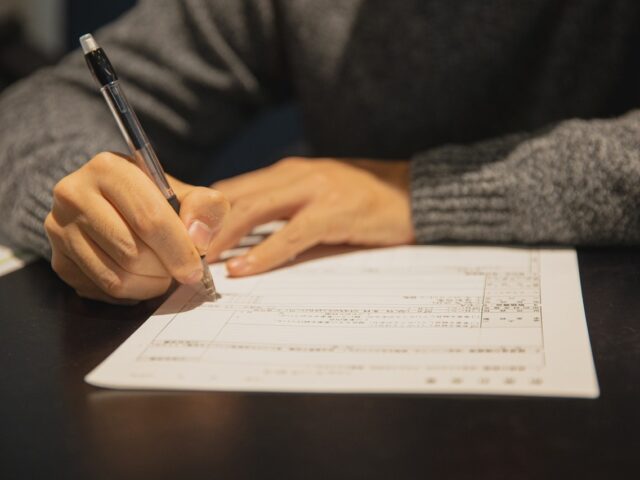 Personal Injury Myths & Misconceptions: It's Easier to Deal with the Insurance Company Than to Get a Lawyer Involved
In this last installment in our series on injury law myths and misconceptions, we're looking at the idea that it's simpler to just go through the insurance company's procedures rather than trying to get a settlement or go to trial. Is it true that hiring a lawyer needlessly complicates things?
Fact: Just the opposite. Hiring a lawyer to advocate for you will almost certainly make the process simpler and more straightforward.
There are a few common reasons that people give for not wanting to involve a lawyer. Some people are afraid it will cost too much money. The fact is that most personal injury lawyers (including ours) work on a contingency fee basis. This means that they don't get paid unless and until you receive a reasonable settlement or are successful at trial. Because of this arrangement, the lawyer has a vested interest in your case's success.
Another concern is that hiring a lawyer will needlessly drag out the situation with fighting and negotiating. In reality, having a lawyer on your side tends to speed up the resolution of your claim, because the insurance company knows you mean business.
Truth be told, insurance companies would prefer that you deal with them directly. They count on the fact that claimants:
aren't aware of the full scope of their legal and contractual rights and responsibilities
don't want to do anything that could jeopardize their claim
don't have the energy, time or resources to really push back. This may be especially true for people whose first language is not English, or who are vulnerable because of precarious immigration or employment status.
When you make a claim, the insurance company will assign you an adjustor who's an experienced and skilled negotiator. The whole point of their job is to close to claim while paying out as little as possible. And don't forget that insurance companies also have entire teams of lawyers working for them–and therefore against you.
The insurance company will bring ALL of its resources to try to keep your claim low. In fact, insurance companies will even spend more on medical assessments than on actual injury compensation!
When you hire a lawyer, you get access to all of that lawyer's experience, expertise, and resources to strengthen your case. This includes retaining personal injury experts (like medical specialists, rehabilitation experts, accident investigators and reconstructionists, and more). Ultimately, working with a lawyer will level the playing field.
At Van Dyke Law, we know how stressful and confusing it is to deal with an insurance company, especially when you're not feeling well. That's why we take pride in taking that burden off our clients' shoulders and helping them get the compensation they need and are entitled to.