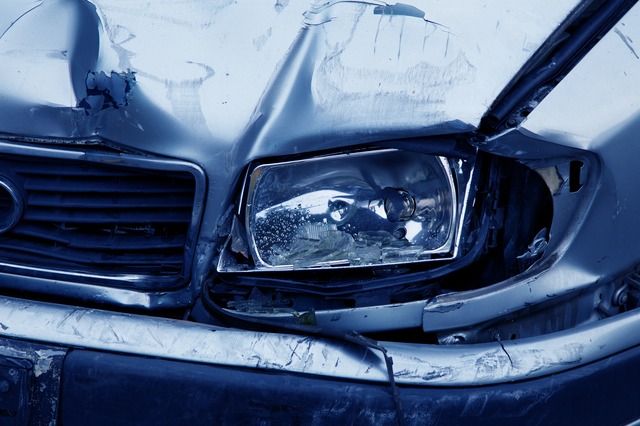 What Will It Take To Stop Impaired Driving?
The holiday season always brings a heightened awareness about the risks of impaired driving, and this year is no exception. Earlier this week, the federal government brought into force stricter impaired driving laws (Bill C-46) that give police officers more power to catch drivers under the influence of alcohol or drugs, and impose stricter penalties on convicted impaired drivers.
The new laws mean that:
Police don't need reasonable grounds (such as slurred speech or the smell of alcohol) to demand a breath test
Police can now use any testing device approved by the attorney general
Maximum prison terms for many impaired driving offences have been increased from five years up to 10 years
The Crown can seek dangerous offender designations for dangerous drivers, impaired drivers, hit-and-run drivers and people convicted of fleeing from the police.
The legislation received praise from Gregg Thomson of Mothers Against Drunk Driving:
[Thomson] said he expects the law could serve as a deterrent and reduce impaired driving by 20 per cent. That could prevent 200 deaths and 12,000 serious injuries a year, he said.
"This is the most significant step I've seen taken in this country, and it's a leap. It's a huge, huge, leap."
Police are always looking for effective ways to reinforce the message that impaired driving is unacceptable.
One such police force is the York Regional Police, who witnessed an outpouring of grief and outrage in their community when three young children and their grandfather were killed by a drunk driver. Given the impact this tragedy had on the community, police expected impaired driving rates to go down–but instead, they have risen steadily.
Enter naming and shaming.
"Name-and-shame has a long tradition as a form of corrective punishment.
It is a time-honoured way for a community to express dismay and disgust, seen as one of the earliest forms of community policing; bad behaviour was pointed out, sometimes by neighbours gathering outside a house with pitchforks."
Now, York police and several other police forces in Ontario are turning to this bold technique, by naming all the drivers charged with impaired driving during the month of December.
"We're really trying every possible avenue we have at our disposal because we haven't seen the numbers decreasing," Const. Laura Nicolle of the York Region force said in a telephone interview. "We really are at that place where we have to keep being aggressive. We can't allow it to go on."
Impaired driving kills an estimated 1,273 Canadians every year. The epidemic must stop. York police spokesman Andy Pattenden puts it best: "It is particularly frustrating because impaired driving is 100 per cent preventable. It's probably the most preventable crime. It is a choice."